Welcome darlings,
My hair story is similar to that of most brown girls we all know. I'm sure it will sound familiar to you.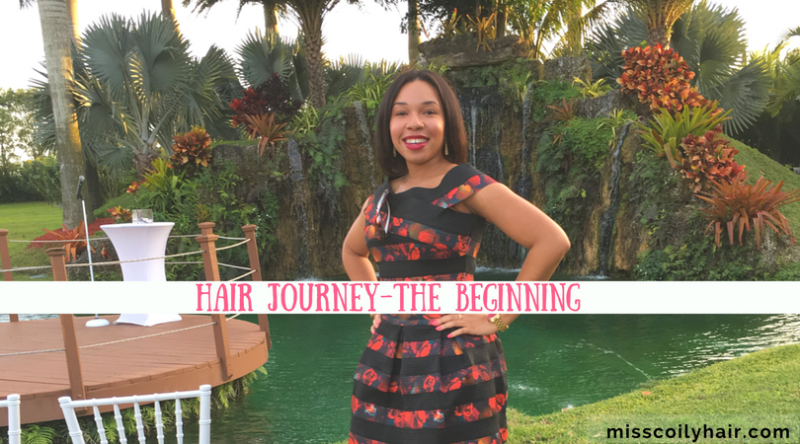 At an early age, I was introduced to the "Creamy crack" as we so lovingly call it or (relaxer), to tame my mane.
When I was growing up, people (at least the ones around me) didn't really do much to their natural hair. I now realized that they probably didn't really know how to take care of the coils in their hair. With that said, I was tired of the pain I always experienced each time my hair was being combed. And of course, I felt ugly compared to the other girls my age with straightened hair. So, at the tender age of 13, if my memory serves me well, I had my first relaxer applied and never looked back.
I remember that day as if it was yesterday. The excitement I felt was beyond anything you can imagine. I was scheduled to have the relaxer applied right after getting off school. Boy, was I impatient that day! It was the longest school day ever. I'm not even sure I knew what happened in school that day. Anyway!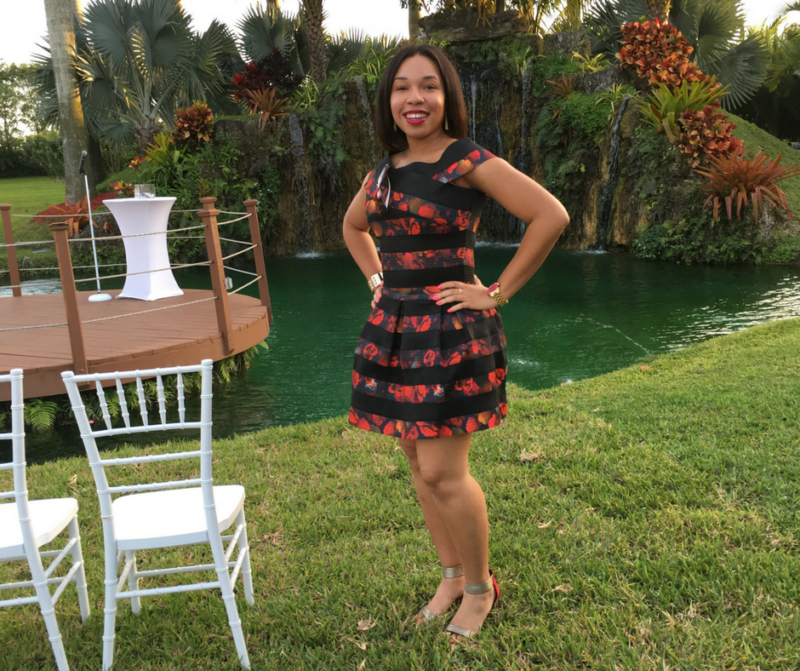 And then the time came…
I remember the hairdresser coming to my house (She was my mother's friend). It was the longest process ever to me, but I was happy with the results. For the first time in a long time, I felt pretty. I felt like I belonged. It was a victorious day!
Nobody could tell me nothing. Lol
Fast Forward 17 years later, I've grown tired of that relaxed hair of mine. My hair looks dull, it's damaged, and super unhealthy. It is of course not always visible to the naked eye (like the picture above). What am I to do??? Questions, questions, questions….
Total state of confusion.  Should I stretch out my relaxer? Should I go natural and rid my hair of all chemicals and start over new??? Each time I think I've figured it out, then the doubts resurface. Beautiful pictures of natural girls got me feeling like going natural is the route to go. Then, I think about how coarse my natural hair really is.
Will I be able to maintain it on a regular basis? Will I be able to style my hair as I please? Maybe stretching my relaxers is the way to go. But how long should I stretch for? What products should I use???
I think by now you might be as confused as I am. Sorry about that (Lol). At least you might actually feel my pain.
Well, be sure to check back for the next posts to find out what I've decided to do with my hair.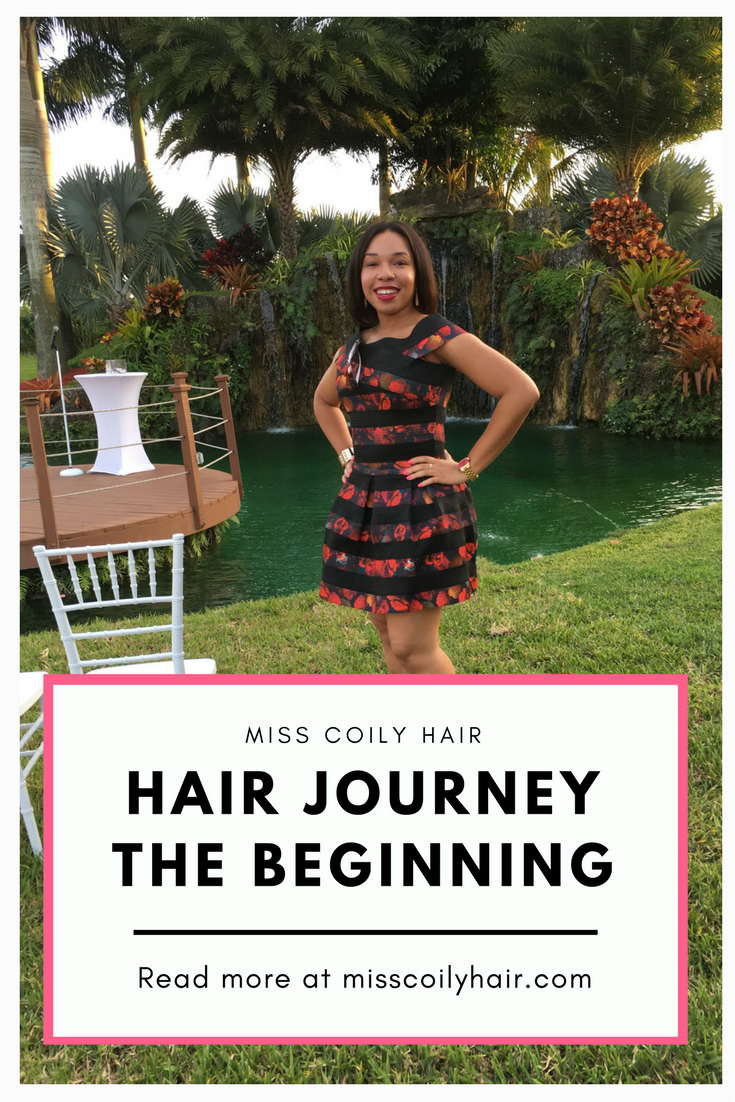 Update

: As of December 15, 2016, I finally made up my mind about what to do with my hair, click below to find out more.

Read more about my journey here.

What pushed you to start your hair journey? Share with me below⇓

Help me share this article by hitting the share buttons below. Sharing is caring!