Today's post is all about the best products for low porosity hair.
If you're reading this post, chances are you probably have difficulties getting your low porosity hair to act the way you want it to, and you're looking for a solution to your low porosity hair moisture issues. Don't you sometimes wish you could change your hair porosity level? Trust me you're not alone.
Unfortunately, you can't change your hair porosity level. What it means to you is that you need to learn how to care for your hair and buy products that are compatible with your hair porosity level. That's the reason I decided to write this post.
After being a member of the natural community for almost a year, I've learned quite a bit about what products work and don't work for my low porosity hair. So if you are looking for the best products for low porosity hair care, this post was written with you in mind.
Read more about low porosity hair in this article.
After figuring out my hair porosity level, my mission was finding the best products that would work for my low porosity hair. If you don't already know, low porosity hair is hard to absorb moisture and products tend to sit on the hair. That's why if you have low porosity hair, you want to make sure you're using the right products for your hair type. If you need a regimen for low porosity hair, Learn about my regimen here.
I used my experience to put together this list of the best products for low porosity hair.
So without further ado, let's find out what those products are, shall we?
I've arranged them into categories to make it easier for you.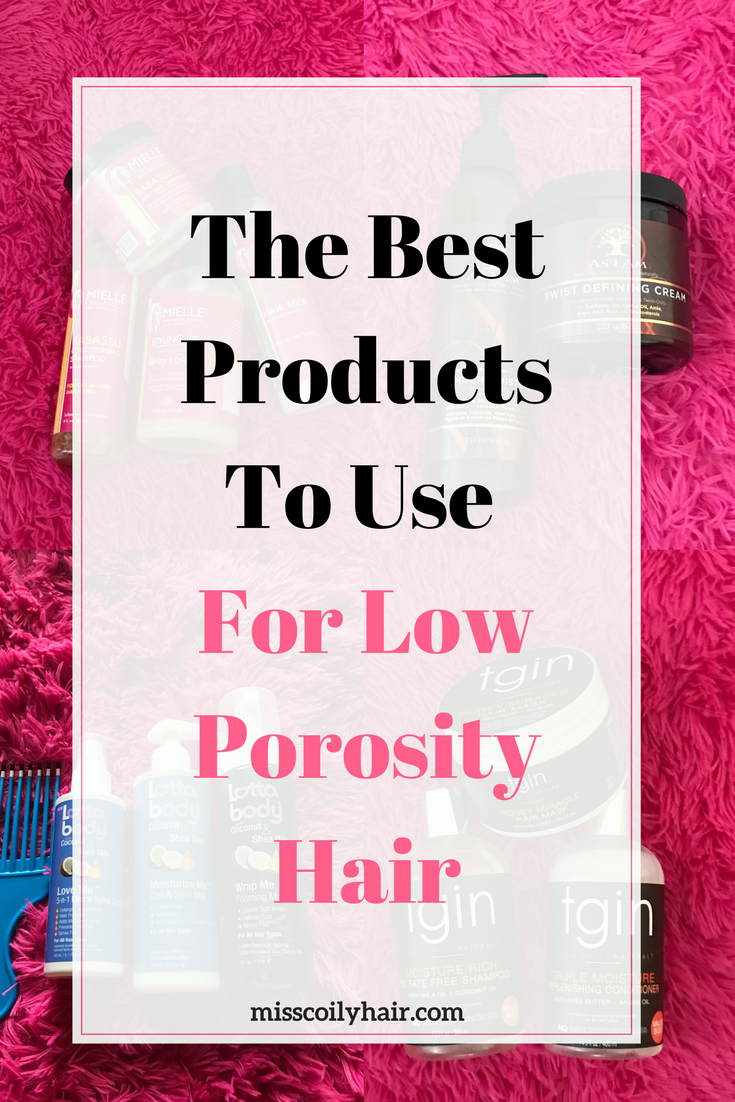 1-

Shampoos
Shea Moisture protein-Free Low Porosity Shampoo
This is one of my favorite shampoos. Keep in mind this is a clarifying shampoo so you should limit usage as it can strip your hair of its natural oils. Find out more about it by reading my review of the whole line and Purchase here.
In the world of clarifying shampoos, As I Am comes second on my list. The same rule applies. You should not use it too much to avoid stripping your hair of its natural oils, but you should use it often enough to remove build up from styling products. It will be up to you to figure out how often you need to clarify your hair once you become familiar with how your hair behaves. Purchase here.
TGIN Moisture Rich Sulfate Free Shampoo
TGIN is my favorite moisturizing shampoo to use to date. After usage, my hair always feels clean all the while staying moisturized. Purchase here.
Mielle Organics Babassu Conditioning Shampoo
I recently started using the Mielle Organics Conditioning shampoo and I love it as well. Although it is said to be a moisturizing shampoo, it feels more like a clarifying shampoo to me. So I only use once in a while, alternating with the previous two clarifying shampoos. Purchase here.
2-

Conditioners
Shea Moisture Baobab & Tea Tree Oils Protein-Free Low Porosity Conditioner
I love this conditioner and I usually use it after using the Shea moisture low porosity shampoo. I feel like they work well together. It replenishes the moisture lost after clarifying and it has this tingling sensation and the most amazing smell. Read my review to find out more about the Shea Moisture low porosity line. Purchase here.
TGIN Triple Moisture Replenishing Conditioner
Great conditioner, very moisturizing and it complements the shampoo pretty well.
3-

Deep Conditioners/Masks
Mielle Organics Babassu Oil Mint Deep Conditioner. 
Although low porosity hair is protein sensitive, it still needs some protein to behave properly. That's why this deep conditioner is great. It replenishes the protein/moisture balance to help with the growth of your hair. Consistency wise, it is a bit runny, but the end result is what every natural girl dreams of, soft and shiny hair. Purchase here.
This is the first deep conditioner I fell in love with. It has a slightly creamy consistency which makes it easy to work through your hair. The result is super soft hair by the time you're done. Purchase here.
4-

Moisturizers
Mielle Organics Avocado Moisturizing Hair Milk
Although this milk is said to act as a sealant, I find it very moisturizing and use it as the "C" in my LCO method. Did I mention it smells great? It is such a treasure to have, I'm sure you'll love it too. Purchase here.
As I Am So Much Moisture Hydrating Lotion. 
Now, this baby has a watery consistency which stunned me the first I used it. But it works wonders on my hair and I don't have to worry about any white residue left after usage. Low porosity ladies know how challenging it is to get moisture without the white residue. Purchase here.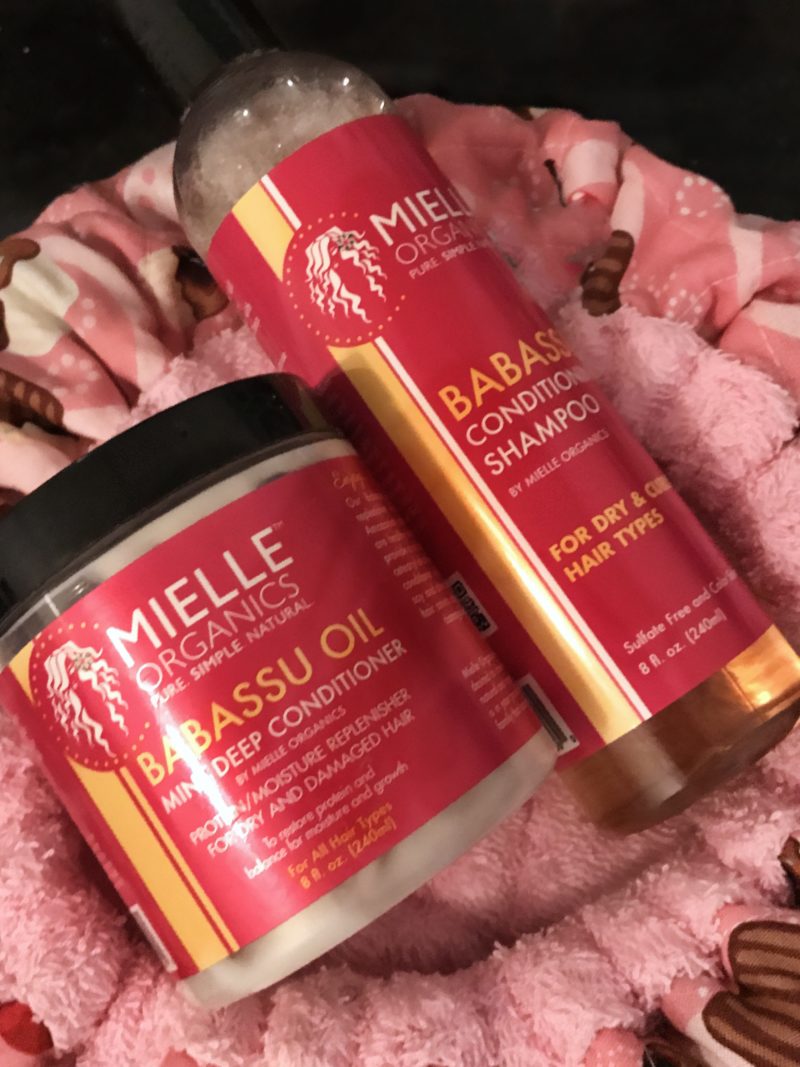 5-

Styling Products
Lottabdy 5 N1 Miracle Styling Crème
I previously reviewed this product. Please see the review to find out what I like about it and Purchase here.
Same as previous. I detailed everything I love about this product in my review of the line. Please read the review to find out why I recommend it for low porosity hair. Purchase here.
Lottabody Texturizing Setting Lotion
This setting lotion is a must for me when twisting and braiding my hair. I've noticed that if I ever skip it when doing my twist-outs, there's a high chance of my hair being frizzy. So it is a major contributing factor to a frizz-free twist-out or braid-out. Purchase here.
I absolutely love using this defining cream for my twist-outs. It is a perfect consistency and I end up with perfect twist-outs each time. Check out this picture of my best twist-out using this cream. Don't forget to follow me on Instagram to keep up with my weekly hairstyles. Purchase here.
6-

Hair Gels
Eco Styler Moroccan Argan Oil Gel
Most people love the olive oil or castor oil Eco Styler, I've only tried the argan oil and have fallen in love with it. It smells great and provides great hold for my weekly styles. Purchase here.
I only use this gel when I'm looking for a light crunch and definition on my puff. I love the fact that it has a light watery consistency. It doesn't flake and I don't have to worry about any residue on my low porosity hair. Purchase here.
I hope this comprehensive list of the best products for low porosity hair was useful to you.
In my 7 months of being natural, I've tried many products. There are also tons of products that I've yet to try. One thing for sure, the ones I listed above are the best products I've found to be compatible with my low porosity hair and I think you will too.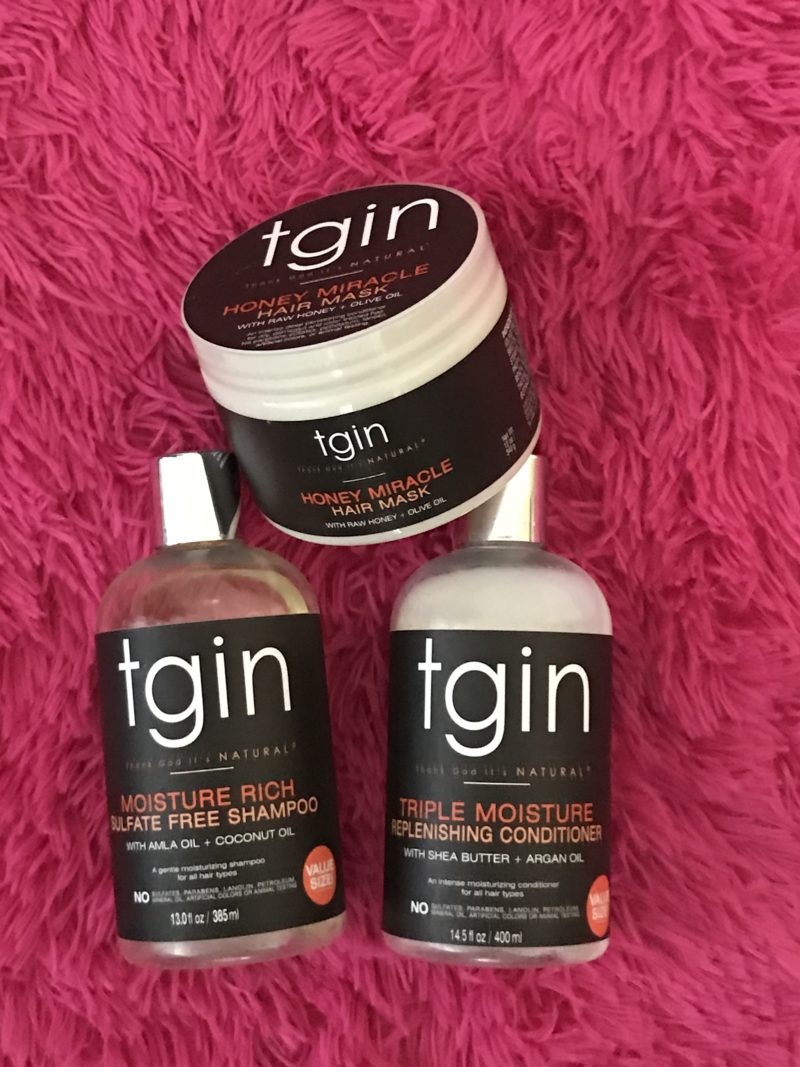 You can also buy these amazing products for low porosity hair in sets.
The Mielle Organics Collection had been recommended to me over and over and I hesitated and procrastinated. But from the day that I tried the deep conditioner, I just wanted to try everything else. And now I'm hooked.
Feel free to try them all or some. Keep what you like and leave out what you don't like. Just make sure you come back to let me know which ones you've had the chance to try and how well they work on your hair.
For those of you who already have your favorite products for low porosity hair, don't hesitate to share with me and the rest of our readers. I'm always excited to read your recommendations and hear from you guys!
I hope you found this article helpful. Don't forget to help me share the knowledge by hitting the share buttons below. Remember: Sharing is Caring!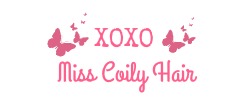 Although this post contains affiliate links, all opinions are my own. Please see my disclosure page for more info.