Welcome back to wedding planning series!

If you're reading this post, you probably are gearing up to start planning your wedding, and are wondering where to start. As I briefly mentioned in "10 Things to Do After You Get Engaged", as soon as the excitement of the engagement dies down, set up your wedding budget. Remember that your wedding budget is the most crucial aspect of wedding planning.
First, what is a wedding budget?
A wedding budget is figuring out how much you have at your disposition to spend on your wedding festivities. A wedding budget is just like any other budget. You find out how much money you have, and you plan the wedding around that specific amount.
Why is having a budget important for your wedding?
Having a budget will prevent you from spending beyond your means. Setting up a wedding budget will help you narrow down the vendors you approach for your wedding services prior to even contacting them. This process in return will save you a lot of trouble.
Will you always stay within your wedding budget?
Chances are, you might not. A lot of times, couples go over their wedding budget. That is totally normal. Goods and services often end up costing more than expected. There are plenty of factors that can push you over budget, but without a budget to start with, you won't know where you stand. So, whether you go over your wedding budget or not, having a precise number to start with is key to properly plan your wedding.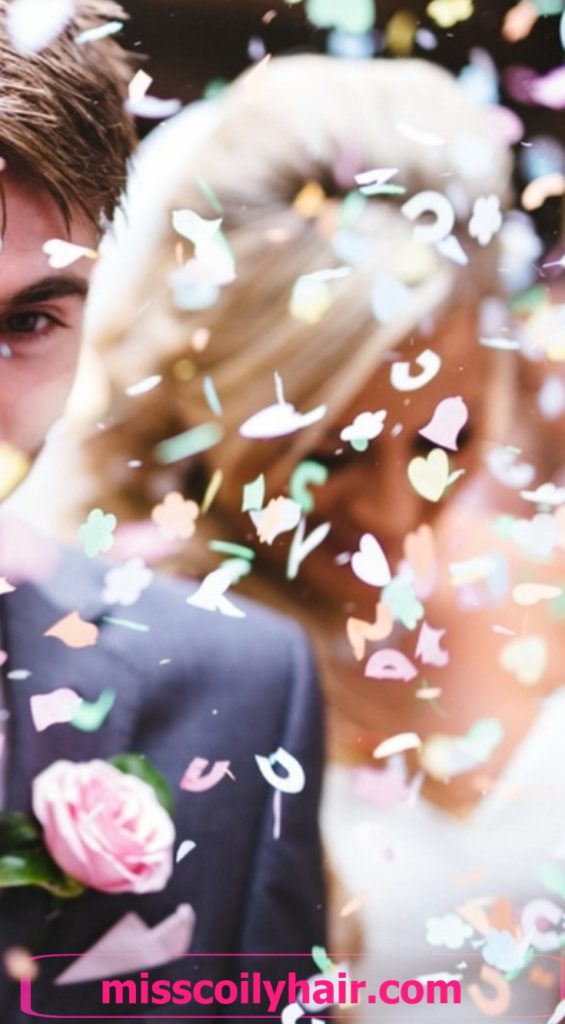 How do you set up your wedding budget?
1- Figure out what type of wedding you'd like.
By knowing what kind of wedding you'd like, will help you figure out how much money you will need. Remember to keep in mind that things will end up costing more than you previously thought. That's where having the budget is really helpful. You might have to cut down on certain things, or change things around. That is ok! Just don't start planning the wedding without a budget.
2- Have a talk with your fiancé.
Setting up your wedding budget requires that you take some time to go over the finances with your fiancé. If you guys already have money set aside for the wedding, that's excellent! You've already done some work. But, you will still need to figure out how much is available, and how much more you might need. If there aren't any funds already set aside, you need to figure out how much money you will need to save each month to pay for your wedding.
3- Talk to your Parents If necessary.
Find out how much your parents can contribute (if any) towards your wedding. Personally, I'm not a fan of my wedding being funded by my parents, but in certain cultures, the parents of the bride pay for the entire wedding, or contribute a certain amount of money towards the wedding. In any case, wether your parents pay for the entire wedding, or pay a portion of it, you need to find out how much will be at your disposition.
 Once you have numbers figured out, you can start planning your wedding with ease.
If you'd like an estimate based on your location and the amount of guests you plan on having, click on this link "Cost of a Wedding". The estimation provided is pretty accurate. I tried it myself and compared it to the numbers that I received from my vendors. It was pretty close.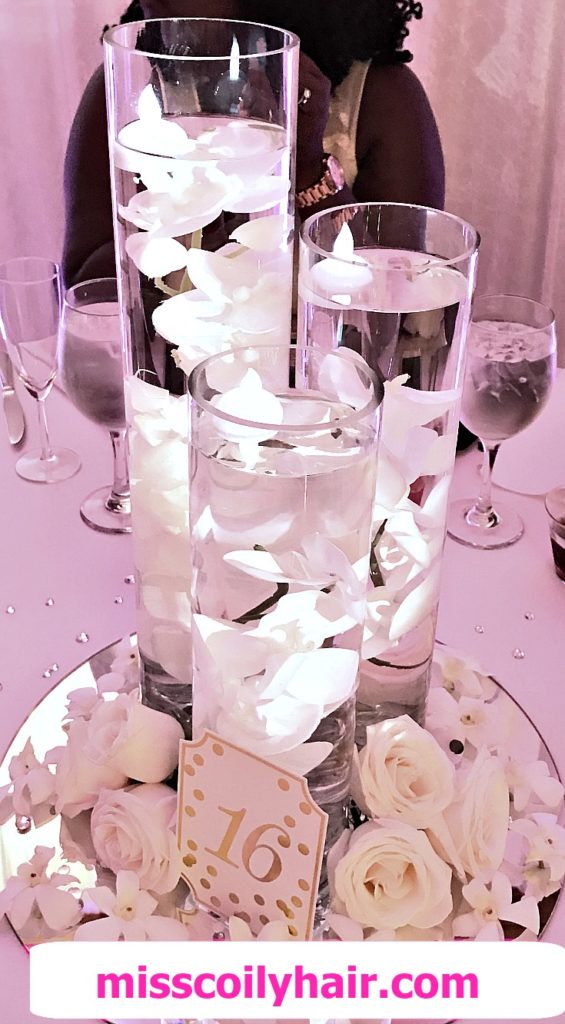 If you are finding it hard to stay within your budget, here are some tips to help you:
Plan the wedding during off wedding season: Fall and winter. Since demand is lower during those seasons you can work out a better deal with your vendors.
Have your wedding on a week day instead of the weekend. Couples don't usually wed on weekdays, so venue tend to have lower cost available on those days.
Only invite people you are closest to. You don't really need people whom you barely know to be sharing your special day and bringing up your cost. After all, many people tend to attend weddings to just criticize later.
Pick flowers that won't need to be imported. Imported flowers will cost a lot of unnecessary money.
You don't need huge flower centerpieces at every table. Do half and half. Half of the tables may have the big beautiful centerpieces, the other half can have smaller centerpieces, like candles for example. (See picture above).
Ask for recommendations. Most likely some of your friends who have walked down the aisle can tell you which vendors were willing to work with their budgets.
Don't forget to factor things in like: tips, rentals, honeymoon etc… these should all be part of your wedding budget as well.
Remember, it is important to set up your budget before you start talking to vendors. If not, you will find yourself having to rearrange certain things and scramble for money which can cause a lot of heartache. Wedding planning is stressful enough, you don't really want the added stress of coming up with more money than you already have.
Did you set up a budget before planning your wedding? If no, how easy/difficult was it for you to plan your wedding? Share your thoughts below ⇓
Did you find this article helpful? Share with your friends. Sharing is caring!
XOXO
♥Miss Coily♥