My name is Vany Jerome. And yes you guessed right, I am the creative mind behind this wonderful website Miss Coily Hair. By day I am a real estate agent, by night you can catch me here on the blog. When I'm not doing any of these, I enjoy cooking and baking for family and friends.
I am silly, a little goofy and I love people watching. I enjoy running as well (although running might not like me as much) and I also enjoy traveling. Oh, and I love pink, just in case you didn't notice. Lol!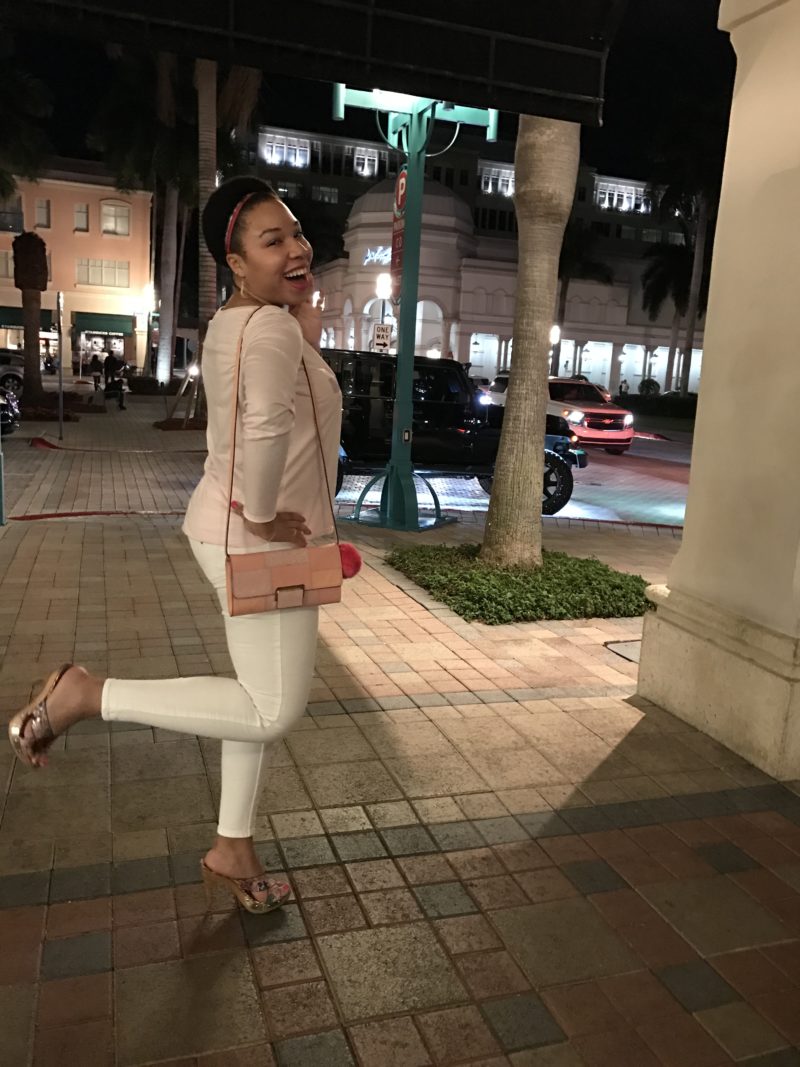 Miss Coily Hair began as a mean to share my "accidental hair journey".
I call my hair journey accidental because I had no clue what I was doing in the beginning. Over time, I just grew frustrated with the health of my hair. Year after year, constant breakage and bad hair days from relaxers became too much for me to handle. Where did all my hair go?
My mom relaxed my hair at the tender age of thirteen. It never gave me the chance to learn how to care for my hair. After researching the internet and youtube to understand what I was doing wrong, I quickly figured out I didn't know anything about hair.
In my quest for healthy hair, I've gathered some pretty insightful information on how to care for my hair that I've been putting to good use. I'd like to share that Information with you if you let me.
I am no hair guru by any means, just a girl on a quest for healthy hair and figuring it out on her own. My hope is that the information you find here on Miss Coily Hair can help you make more informed decisions about your hair as well.
If you are like me looking for a solution to your constant hair breakage, this blog is for you. Not only will you follow me on my healthy hair journey, you will also find tips on how to properly care for your hair solo. I will share with you the products that I use that work for my kinky hair. By following my hair journey, you'll be able to see the good and the bad and learn from my mistakes.
Although Miss Coily Hair originally started as a Haircare blog, I realized there's a lot more about me that I'd like to share with my readers. I've decided to add a couple more fun sections that are dear to my heart: Travel and Wedding Planning.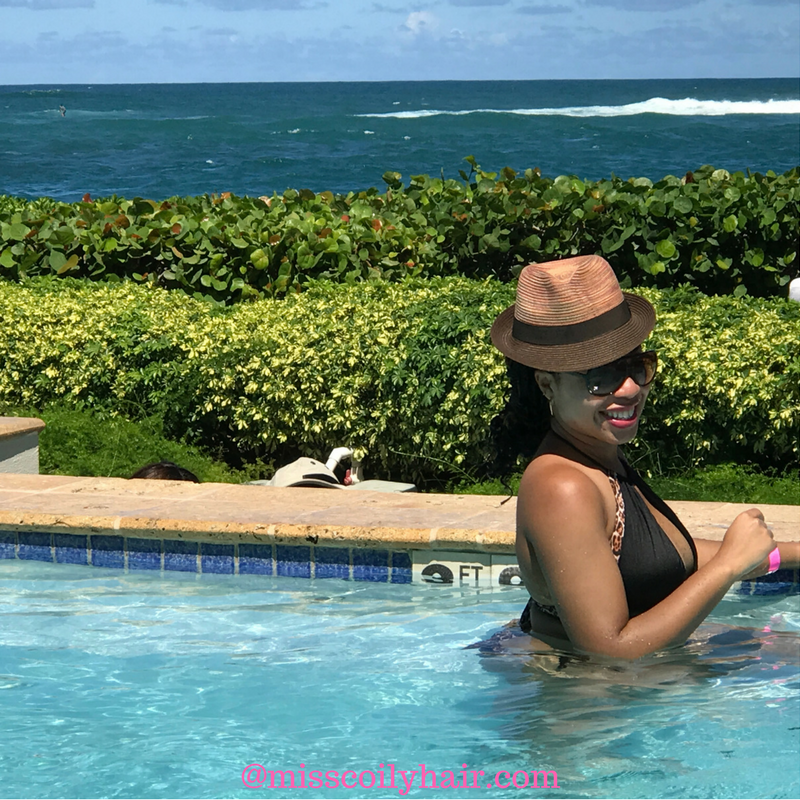 I love traveling! I'm sure I'm not alone. I've been to a few countries so far, but my ultimate goal is to travel the world, and I want to take you guys with me on my adventures.
I also recently got engaged (yay me). I got pretty excited to plan the wedding of my dreams, but I had no idea that wedding planning could be so stressful and time-consuming. Nevertheless, I'm learning so much about wedding planning, that I think it can save you some trouble when it's your time to plan your own wedding.
I am so excited you decided to stop by. I know the blog is pretty new, but I promise to bring you fresh content regularly. Please take a look around.
I welcome feedback and questions. So if you have any questions, and if there's anything else you'd like to see here, I would love to hear from you. Don't hesitate to contact me, or send me a quick email.
Don't forget to subscribe and friend me on⇓
Facebook, Instagram, Twitter, Bloglovin, Youtube, Pinterest
Thanks for stopping by. I hope you stay a while!
If you would like to read about my running journey, you can do so here
For business inquiries, please see my Work With Me page or email:  vany@misscoilyhair.com